I have begun a new fundraising venture to raise money for our savings for ministry in Cambodia. What I love about fundraisers like this is that it allows people like friends-of-friends to give and support our ministry, even with just a one-time gift!
These are handmade-by-me artificial flower magnets. The magnets are strong and the flowers are durable. They are
only $4 each
and the profit is close to 100%. Some designs can be duplicated and, depending on the success of this fundraiser, more may be to come. I can also do pre-orders.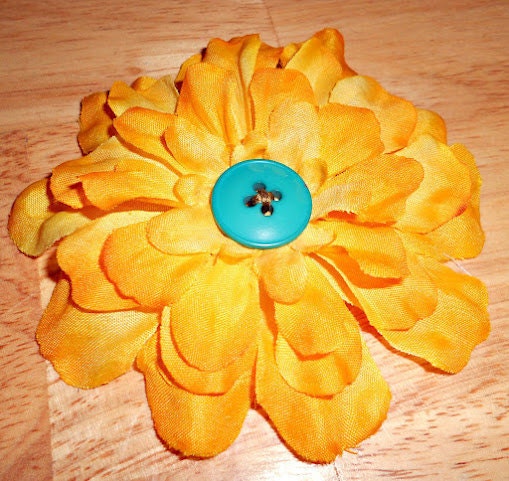 Please contact me via e-mail (jewelincambodia at yahoo dot com) with orders/questions, or leave your e-mail in the comments section of this post and I will contact you. You can also visit my online Etsy store at
http://www.etsy.com/shop/jewelromdenh
or by clicking the banner below:
Jewel Designs: To Be a Blessing
Note
: On Etsy, flowers are listed as $5.75 + $0.99 shipping. For the $4 deal, you can e-mail me your orders and mail me a check.